Why limit your showrooms potential?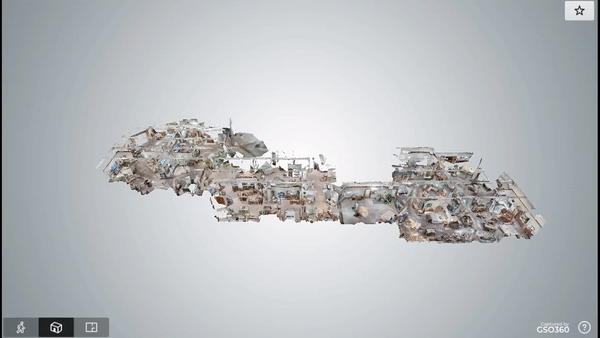 How do we do this?
We help keep your showroom open 24/7 365. A lot of time, money, and effort are put into your Market showrooms. Why let them wither on the vine in between shows? In a few simple steps, you will have a Virtual Showroom.
01.Schedule
–
Let us know what day works best for you.
02.Shoot
–
Our team comes in at a convenient time and captures your showroom.
03.Deliver
–
Within 24 hours of shooting, you will receive an email with your Virtual Showroom!
04.Use
–
Put it on your website, social media, app, sales rep tools. Hack into your competition and put it on their site! (Just kidding! The FBI frowns upon that!)
"Our best ideas come from our clients."
GLENN SHERIDAN | Founder
Our Story
GSO360 started the Virtual Showroom craze in the spring of 2014. We walked into the High Point Furniture Market with wide eyes, not knowing what we were getting ourselves into. It has been a fun and wild ride since we brought this to market. We have completed almost 1000 Virtual Showrooms all over the world.
We started our company to be focused on our clients needs and goals. We accomplish that by listening and evolving to meet the requirements. That's why our motto is "our best ideas come from our clients". We love feedback from our clients. Whatever it takes to move to the next level, we want and need to know. Our technology is custom built with showrooms in mind, so we can make it happen.
Ready to for your virtual showroom?
Schedule
Please complete the form below